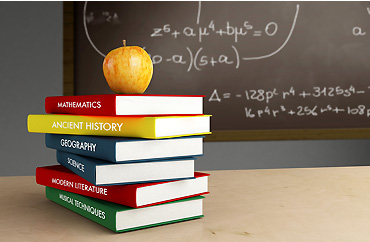 About EduMentor Founder - Joseph Siegel
Joseph Siegel taught in Dartmouth, Massachusetts Public Schools for 20 years, teaching all academic subjects. He is certified and qualified to teach elementary and middle school levels as well as secondary English, Social Studies, and Science. Overall, He is certified and qualified to teach any student at any level. He also teaches English as a second language, SAT Prep, basketball, and chess. Recently, he was chosen as one of the top 50 tutors nationally out of 52,000 tutors by a national tutoring business.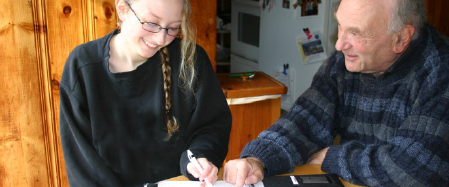 Joe has been described as a creative and innovative teacher who is able to assess student's individual strengths and needs and focus lesson plans on meeting those needs. He is particularly patient and understanding when "students don't understand" and help them find the way. He believes in teaching not only the basics, but the process of learning. Helping to build success, self-esteem and confidence, in addition to a love of learning, are his top priorities.
He maintains a positive focus on learning and mentors an appreciation and love of the learning process to his students. He focuses on the whole student as he mentors the core values of hard work, dedication, commitment, honesty, integrity, responsibility, tact, and work ethic to his students as opposed to teaching the basic subjects.
Joe has multiple certifications and qualifications. He was an English-Education Major with a Minor in Social Sciences from the University of Rhode Island. He has a Master's Degree in Elementary Education from Bridgewater State College. He completed his practicum at Pilgrim High School in Warwick.
Overall, he has taught students from 4 to 70 years of age. This adds up to a versatile and flexible educator, familiar with working with all students at all levels.